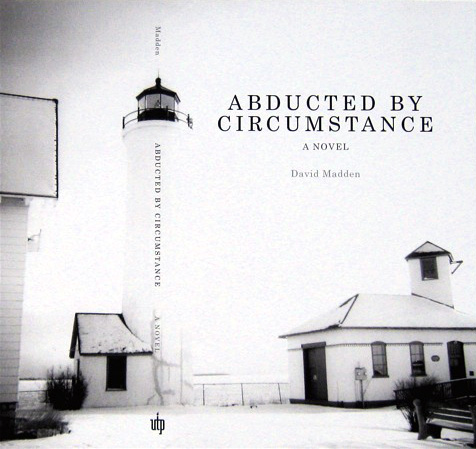 An ordinary, middle-aged woman in an ordinary, middle-aged life, Carol Seaborg lives in the Thousand Islands area along the U.S. and Canadian border. One night, while standing at a lighthouse, Carol chances to spot a woman named Glenda, not knowing she is the last person to see Glenda before she disappears.
The latest novel from acclaimed author David Madden, Abducted by Circumstance is about Carol's unraveling—her tensions, her fears. Carol is in her second marriage, but her husband is crude at worst, remote at best. Then there's the rest of her family: an adolescent son who is somewhat estranged, a bright five-year-old daughter, a father trapped by his own intellectual obsessions, and a mother who committed suicide.
As the local law enforcement and media suspect that Glenda has been murdered, Carol begins to project her own imagination into Glenda's experience. Besides the imperfections of the damaged family relationships in her life, Carol is also struggling with personal problems, not the least of which is her own battle with breast cancer. The events involving Glenda's disappearance take place just days before Carol's second surgery for the disease.
Carol begins to have "conversations" with Glenda, and her own search for the missing woman becomes a mission of self-discovery. Part detective mystery, part soul journey—and thoroughly absorbing from start to finish—Abducted by Circumstance explores its central character's troubled psyche with the rare precision and insight that have long distinguished David Madden's fiction. [jacket copy]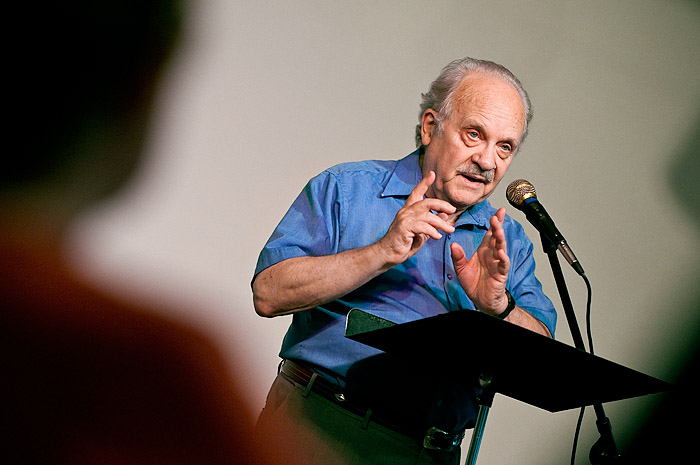 Now available at
Amazon.com.
If you wish to have a personally inscribed copy contact
David Madden
. Listen to David Madden read from
Abducted by Circumstance.
Audio clip: Adobe Flash Player (version 9 or above) is required to play this audio clip. Download the latest version here. You also need to have JavaScript enabled in your browser.
Download
chapter one
of Abducted by Circumstance by David Madden